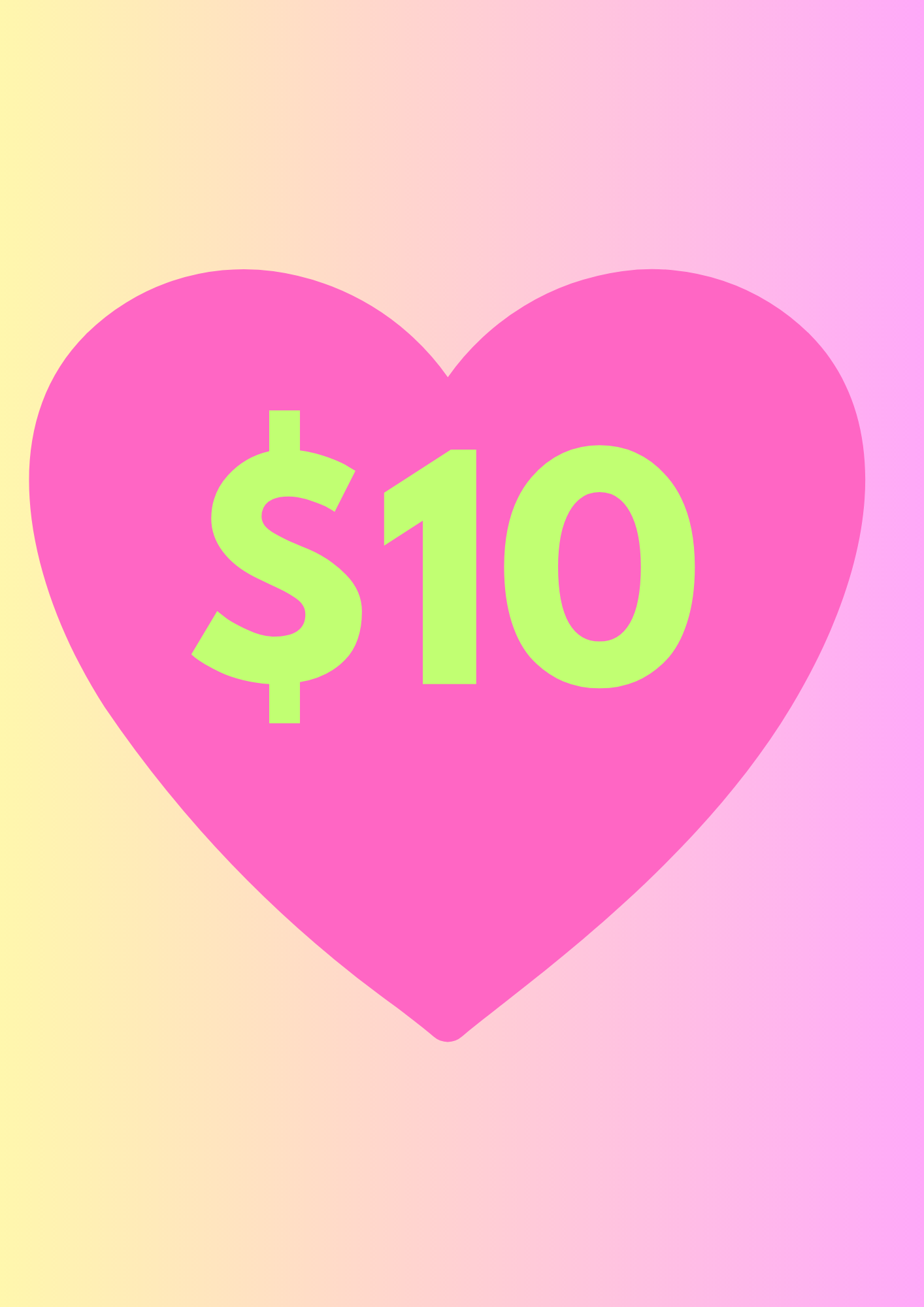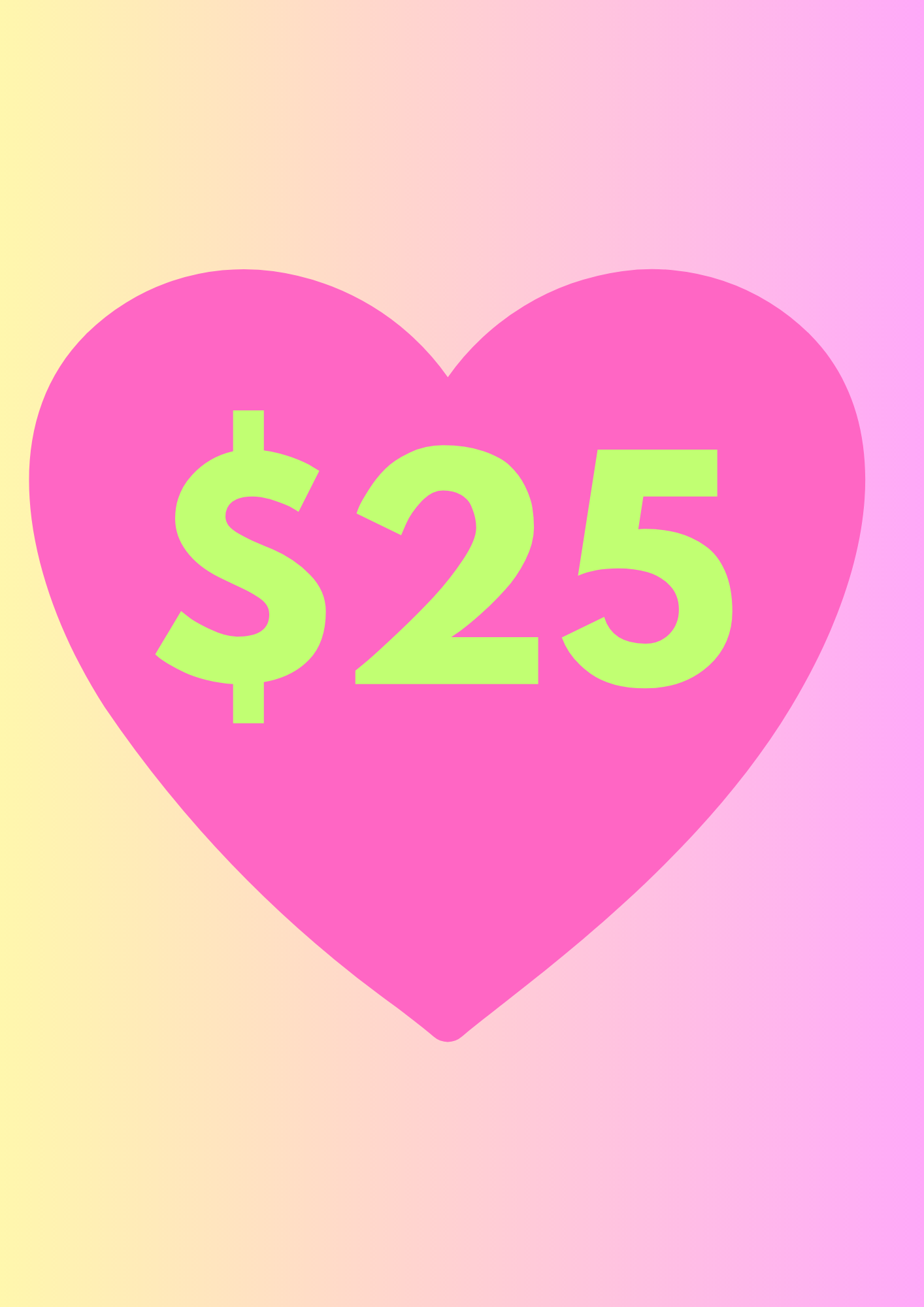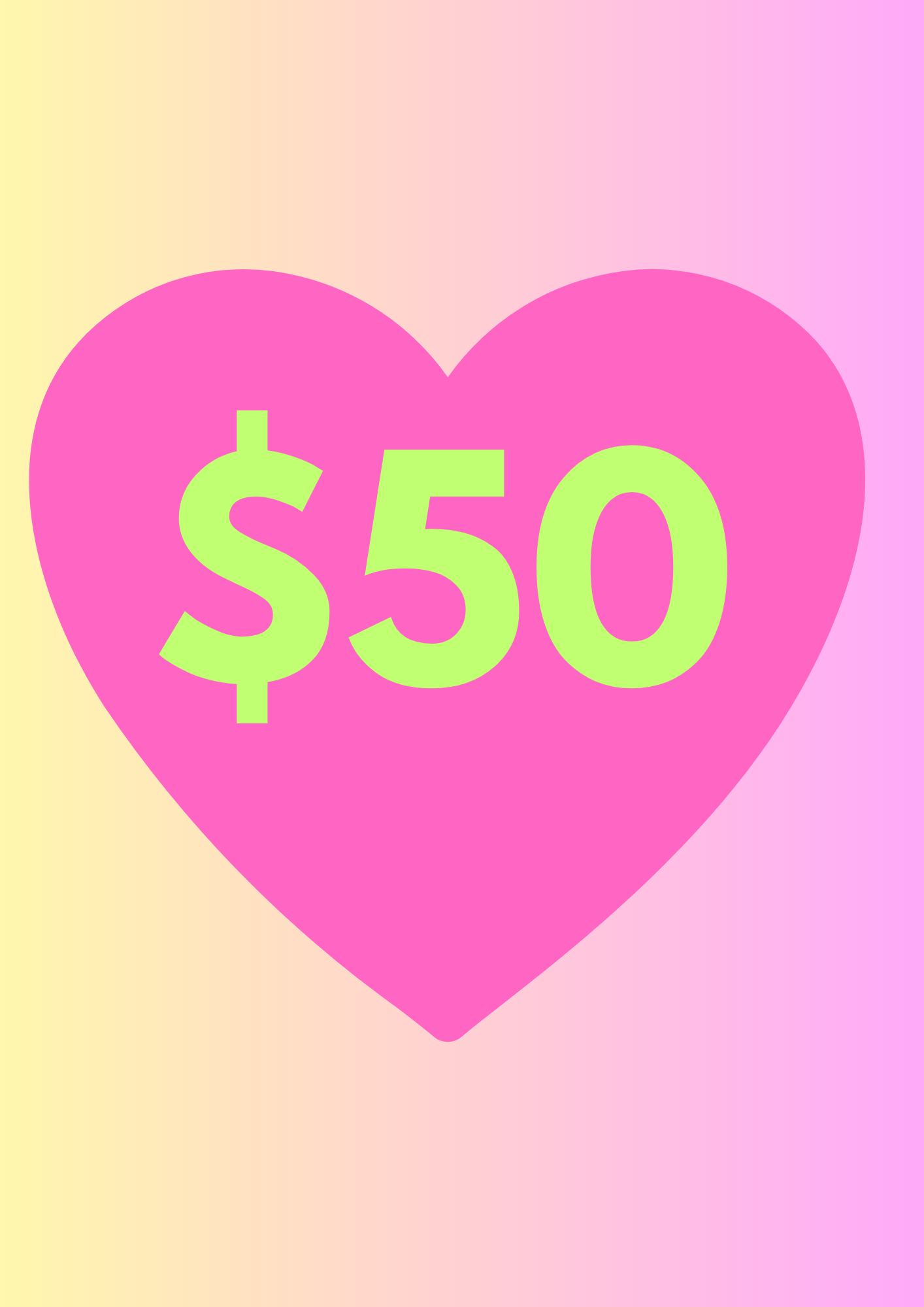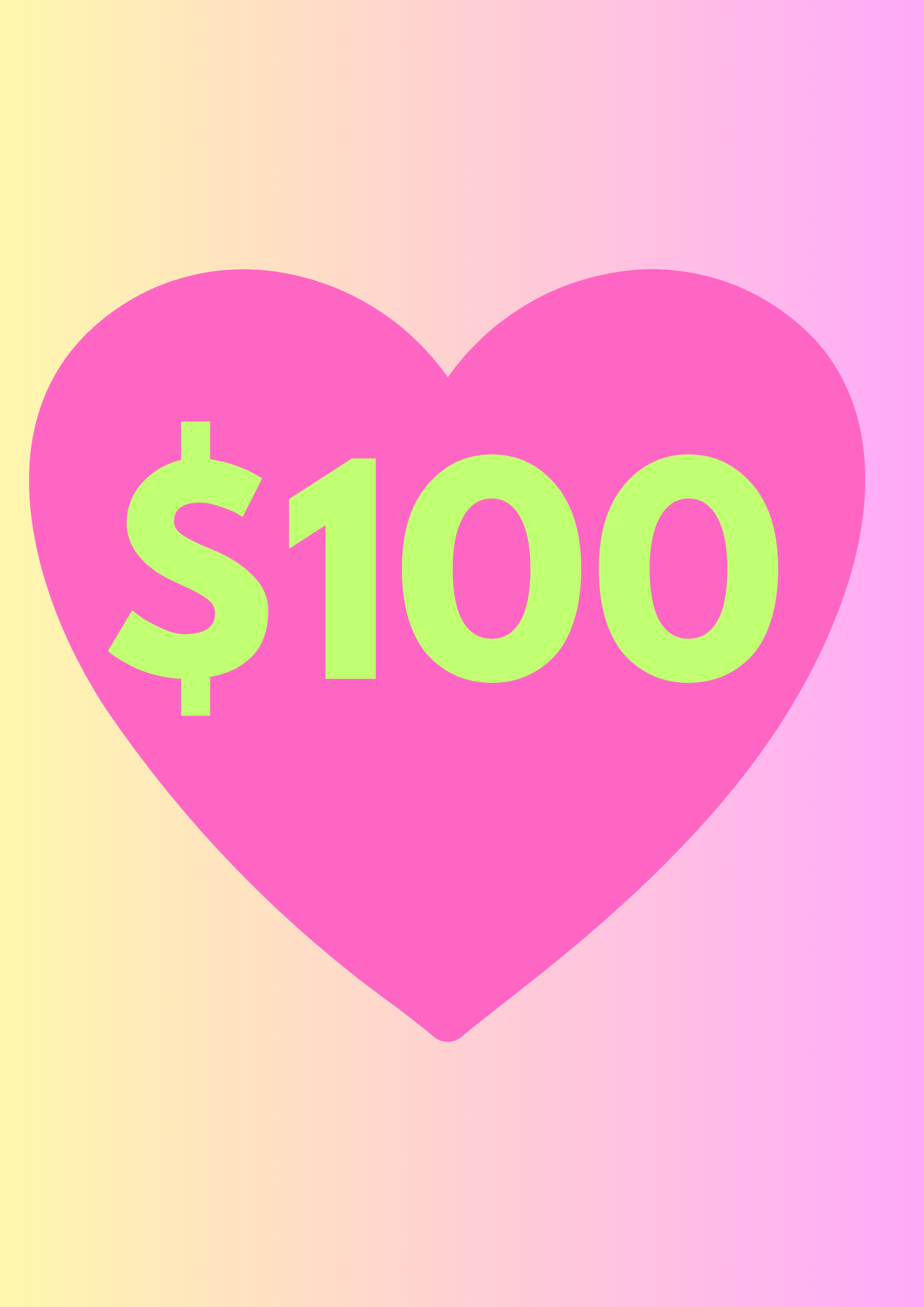 Frequently Asked Questions
Q:Where can I use my SUPRUS's Gift Card?
A:YouGift Card atcustomer service desk in https://www.suprus.com/ .


Q:Will my gift card expire or decrease in value?

A:SUPRUS Gift Cards that have a balance will never expire and are never subject to additional fees. However, gift cards that remain at a $0 balance for 90 days will be deactivated for security purposes and can't be reloaded or reused.


Q:How do I check my gift card balance?

A:There are two convenient ways to check your gift card balance:
1:Online inbox
2:At the customer service desk in https://www.suprus.com/ (service@suprus-beauty.com)


Q:Can I return a SUPRUS Gift Card or exchange it for cash?

A:SUPRUS Gift Cards are not redeemable for cash unless required by law.


Q:What if I lose my gift card?

A:Lost or stolen gift cards can only be replaced upon presentation of the original sales receipt for any remaining balance.


Q:How do I contact SUPRUS?

A:You can contact SUPRUS at any time during business hours via email, phone or mail. Email and phone information will depend on the type of gift card.

In general, never provide gift card numbers in emails, especially if you were not expecting the contact. Reputable companies will not demand gift cards as a form of payment.
FAQ
Are there specific recommendations for the use of a SUPRUS lighter?
Yes.Please follow the tips to use lighter.
1. Don't use a fast charger to charge the lighter. These fast chargers have built-in chips to control power, which may be vulnerable to hacking attacks that can cause power surges in the charger, which may damage normal electric devices.
2. Don't forget to close the slide out tip after use. 
3. Try charging the lighter by plugging it into the USB port of a computer.
4. Long-term inactivity will affect battery life.The battery needs to be charged at least once a month to activate the vitality.
5. The tips are made of heat-resistant ceramic (the ceramic does not burn). The lighter may not work properly when there is built up carbon and wax on these tips.  Please clean the tips regularly after use.  
My product isn't working- Can I have it repaired? Is my product covered by a warranty?
In many cases when a product doesn't perform as you would expect, the problem can be resolved at home without any need to return it.Just contact us at service@suprus-beauty.com and include your name, order number and the item(s) you want to cancel. Our staff will then reply within 1-2 business days. 
How long is the warranty on my product?
SUPRUS warranty period is one year from the date you bought the product.
What are the different uses of a Suprus lighter?
The Suprus lighters can be used to light a candle, barbecue, chimney, etc.
Shipping
Fast shipping
Free and fast shipping in U.S.A. Normally it takes 2-5 working days for delivery.
Secure transactions
Transactions are handled with bank-grade security.
Top-Rated Customer Service
Always available via Email, Live Chat.